"Y3S" /The future is here!!!
LARGE DIMENSIONS WITH MAXIMUM PRECISION!!!
Brushless motors with absolute encoder
Rigid movement of the axes "x/y/z" on ball screws (without belts and pulleys)
Precision at 1/100 mm.
100% repeatability of the pieces
Double extruder liquid cooled
Widia nozzles
Direct pc or usb printing
PC integrated with touch screen 10"
Integrated ethernet system
Modular cnc electronic
Printing area 400x400x400
Warm environment at 100°c (212°F)
Heated bed to 160°c (320°F)
Extractable bed
Integrated system of filament detector
Integrated system to restart work from no-electric power
Ce certification
Made in Italy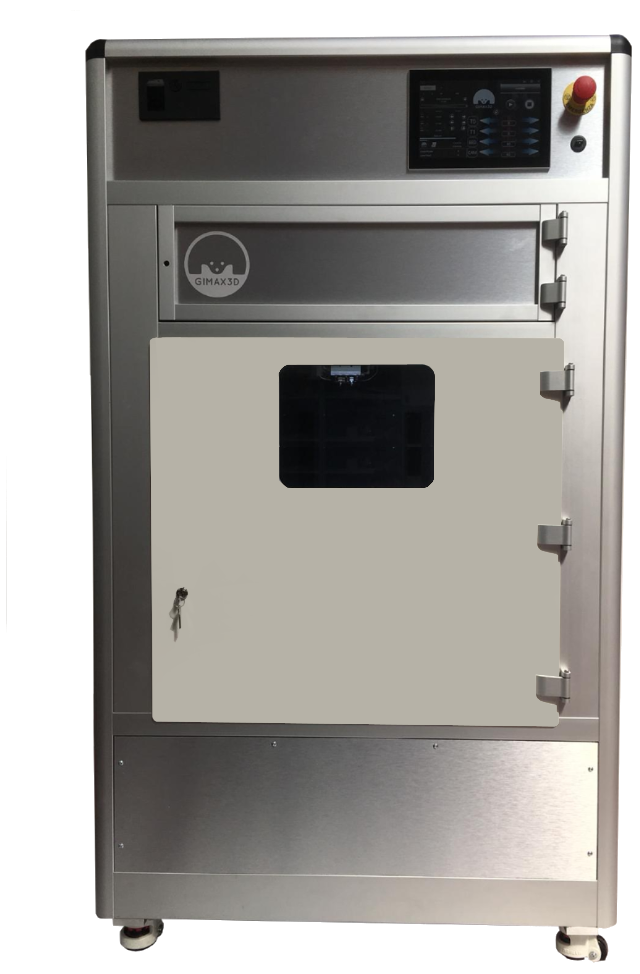 "A new method for building the future"